On November 19, 2012, we deployed a new service to the membership, the ability to TEXT an electrical outage to us. This service will provide an alternative to calling us in an outage situation, and is faster and just as accurate as a phone call. For those who prefer to text, this new service is the perfect solution.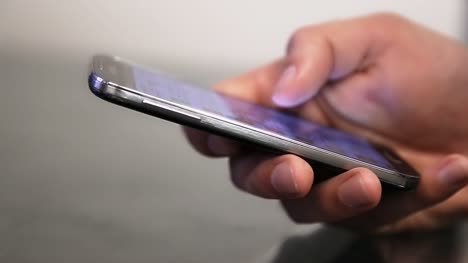 Here are the steps you need to follow to have the ability to text power outages:
Call the Cooperative office to make sure we have your cell phone number(s) recorded in our system. This is very important. Simply texting our main phone number WILL NOT work.
Register by clicking the Registration link at the bottom of this page. The registration process is simple and takes less than two minutes.
You will be given an outage "texting number." Add this number to your contacts list on your cell phone so it's ready when an outage occurs.
Now you are ready to text us in the even your power goes out. Please call the office during normal office hours, (8am to 5pm M-F), if you have any questions or comments.
Registration link:http://texting.crc.coop/Default.aspx?u=6430