Deaf Smith Electric Cooperative Government-in-Action Youth Tour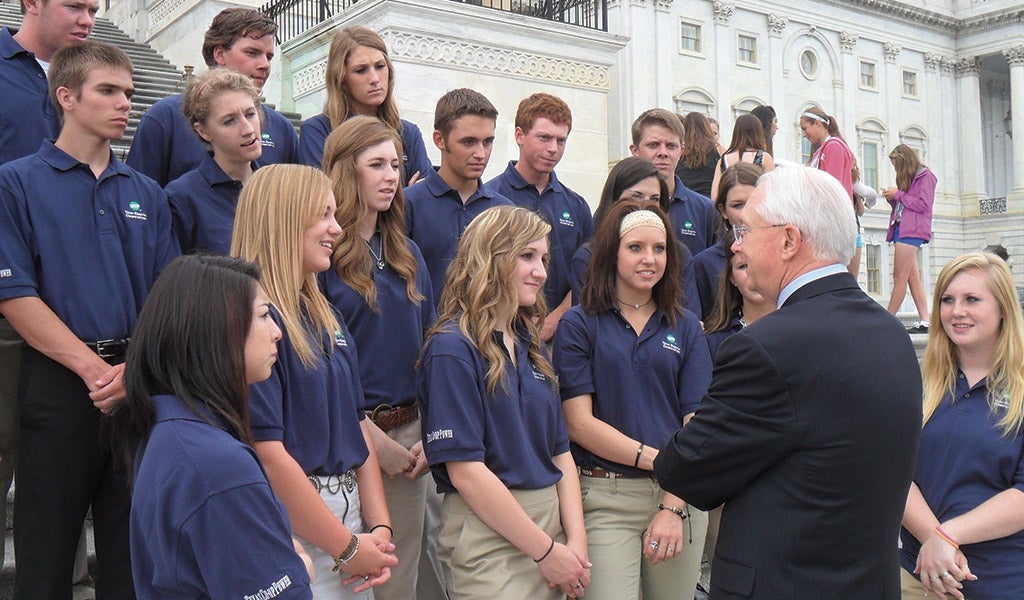 Youth Tour has been a Texas co-op tradition since 1965, when co-ops—inspired by then-Sen. Lyndon B. Johnson who encouraged youths to go to Washington to see their American heritage and government at work, "what the flag stands for and represents"—began sponsoring teens on this trip. Educating and mentoring young people fit in with co-ops' mission to support the communities they serve. Co-ops not only power homes and businesses across rural and suburban Texas but also invest time, energy and compassion into improving their members' quality of life. Since the 1960s, more than 4,400 Texans and 50,000 young Americans have gone on what many call the trip of a lifetime.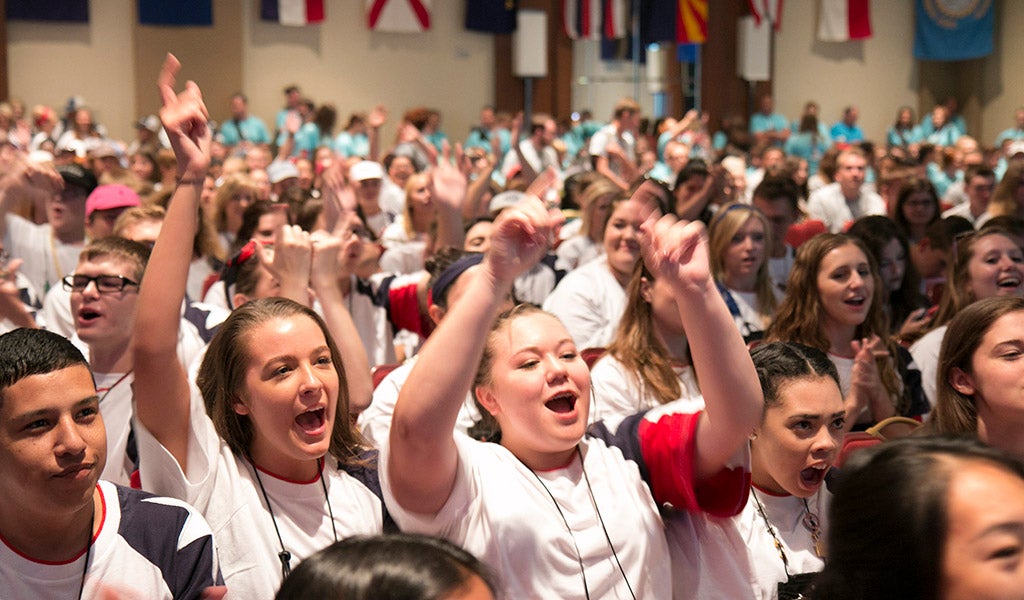 Exactly what is this Trip of a Lifetime? A 10-day, all-expenses-paid guided trip to Austin, TX, and Washington D.C., each June! We'll start off by meeting up in Austin with more than 150 other teens from across rural Texas and then fly to Washington, D.C., for a fun-filled week of adventure and inspiration that includes meeting congressional leaders, visiting national monuments and historic sites, touring Smithsonian Institution museums, going on a boat cruise on the Potomac River, and rallying with co-op youth from across the nation for a day of stirring leadership speakers—all without having to spend a dime of your own money!
Check back in the fall of 2022 for information and an application for the summer 2023 Youth Tour contest. Meanwhile check out the Texas Youth Tour Page here for videos, testimonials from past participants and up-to-date news!