Two directors from Deaf Smith Electric Cooperative recently received the Credentialed Cooperative Director certificate from the National Rural Electric Cooperative Association (NRECA).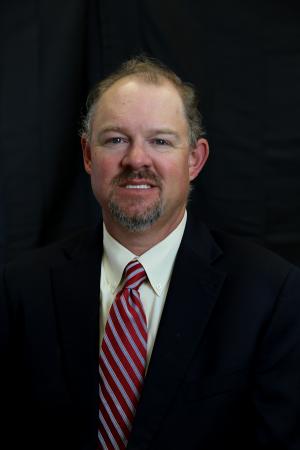 Michael Carlson from Vega, a director since 2016, and Robert Boozer from Dimmitt, a director since 2021, have demonstrated understanding of the basic competencies contained in five core courses:
Director Duties and Liabilities
Understanding the Electric Business
Board Operations and Process
Strategic Planning
Financial Decision Making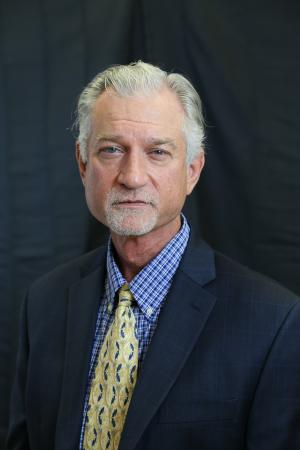 "This credential is the educational baseline for co-op boards across the country. It's the first of a three-part Director Education Program focused on fulfilling their fiduciary duty as elected officials," said Tim Burkhalter, President and General Manager of DSEC. "Our directors work tirelessly on behalf of the members they serve, and continuing their cooperative education is a big part of that."
An ever-changing business environment has imposed new demands on electric cooperative directors, requiring increased knowledge of changes in the electric utility business, new governance skills and a solid knowledge of the cooperative principles and business model. DSEC has a commitment to work through NRECA to sharpen this body of knowledge for the benefit of their electric cooperative consumer-owners.